September 20-21, 2018 | Dijon, France
Theme
Food Use Tech covers all themes related to new uses throughout the agri-food value chain, from production, processing and distribution, right through to consumers.
Find out more about the program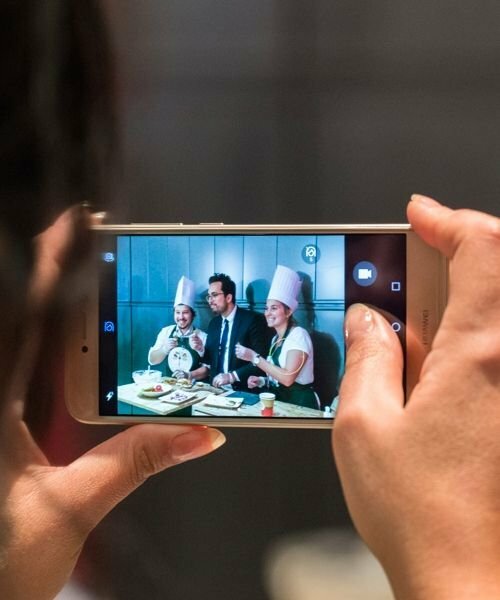 Venue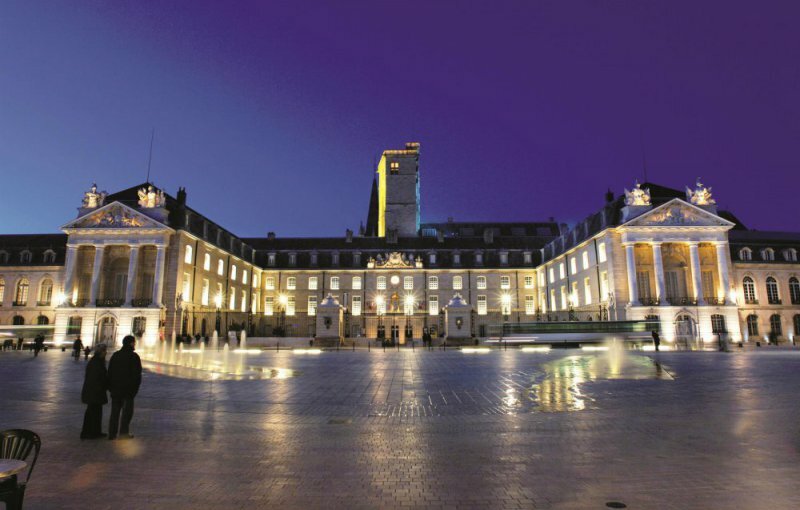 Dijon, gastronomic capital of France
Food Use Tech will take place in Dijon, a UNESCO World Heritage Site, where the International City of Gastronomy and Wine will soon open. The event is held at the Dijon Exhibition and Convention Center, during Goût de France (Taste of France), a national and international event dedicated to gastronomy, its actors and its savoir-faire.
Find out all the useful information
You are a FoodTech player? Join us and take part in Food Use Tech!
Benefit from an exclusive communication and networking operation, ensuring that you meet with targeted professionals involved in agri-food innovation.
How to exhibit?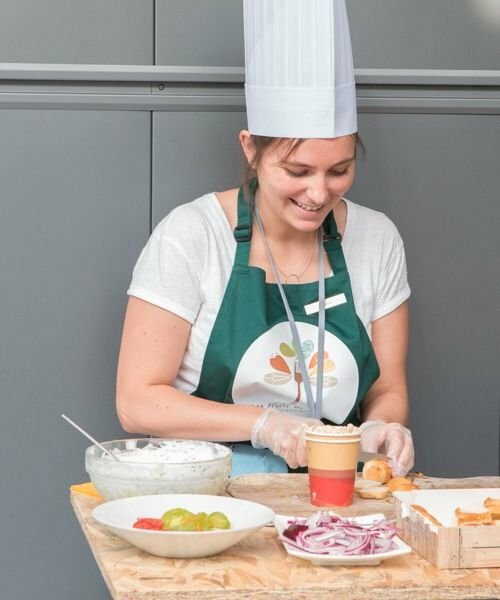 BigUp For Startup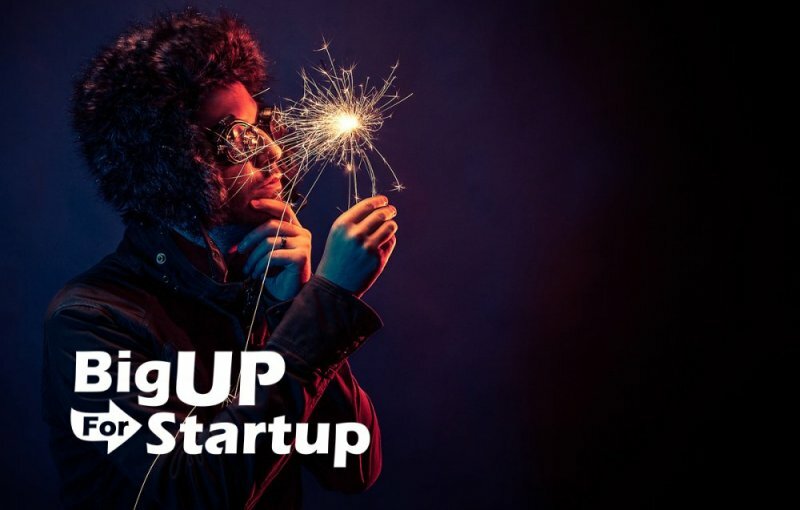 For its 2018 edition, Big Up For Startup will take place within Food Use Tech! This innovative business activator between major companies and startups welcomes the key accounts' innovation managers: Caisse des Dépôts, EDF, GRDF, La Poste, Les Mousquetaire, Groupe SEB and Bouygues Bâtiment Nord-Est, on September 20-21st at Dijon Exhibition and Convention Center. Launch of calls for projects on July 6th!
Apply