September 16, 2021 | Dijon, France
Theme
Food Use Tech is the annual event of La FoodTech. Focused on new technological responses to emerging uses in the agri-food sector, Food Use Tech is a professional event and a real think tank which offers collaboration opportunities to the ecosystem's key players and allows them to discover and create new projects.
In 2021, the event will focus on sustainable, accessible and quality food.
Find out more about the program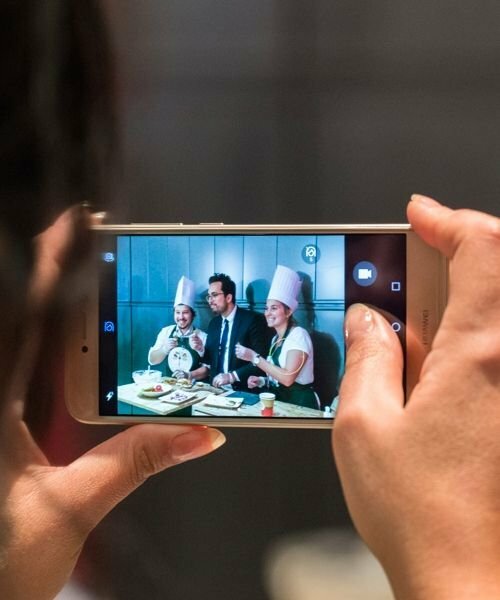 Speakers
2019 edition


Florent Simonneau
Chronofresh

Venue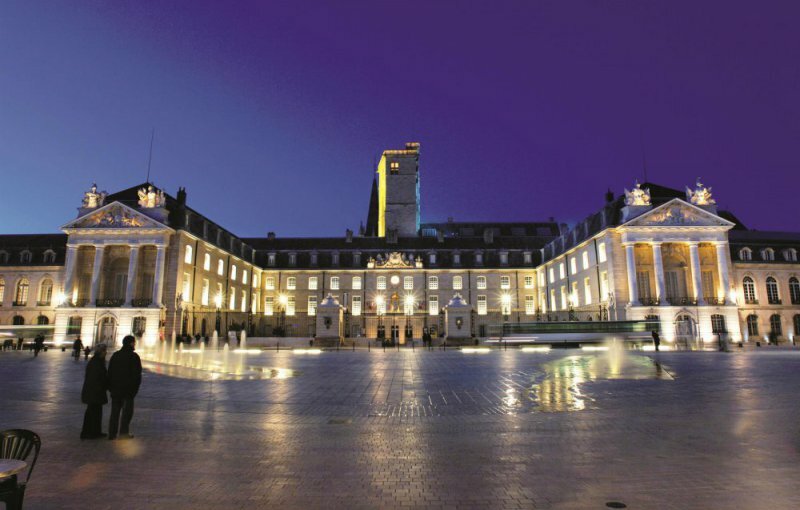 Dijon, gastronomic capital of France
Food Use Tech will take place in Dijon, a UNESCO World Heritage Site, where the International City of Gastronomy and Wine will soon open. The event is held at the Dijon Exhibition and Convention Center, during Goût de France (Taste of France), a national and international event dedicated to gastronomy, its actors and its savoir-faire.
Find out all the useful information
You are a FoodTech player? Join us and take part in Food Use Tech!
Benefit from an exclusive communication and networking operation, ensuring that you meet with targeted professionals involved in agri-food innovation.
How to participate?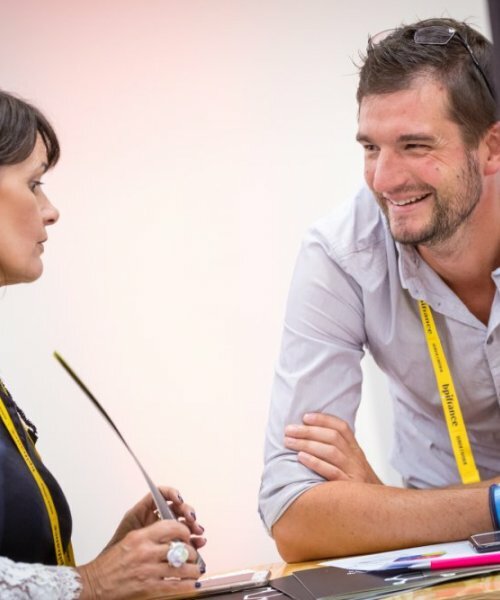 Awards
For the second consecutive edition, La FoodTech organizes food awards in order to reward promising foodtech startups. In keeping with the annual topic, La FoodTech organizes in 2021 the Awards of sustainable, accessible, quality food.
More information