This is the first FoodTech event to focuse on new technological responses to emerging uses in the agri-food sector. Food Use Tech offers unique connection initiatives to all the FoodTech ecosystem players, and enables them to discover, create and launch new projects.
A triple objective
To enable start-ups, project leaders, investors, companies and support/research/training programs to discover, create and launch new projects, offering unique collaborative initiatives, such as customized networking activities, Workshops, conferences ...
To put into practice and to test innovations in response to the uses of tomorrow on the whole Food and FoodTech value chain: production, processing, distribution and consumers.
To increase the visibility of the FoodTech ecosystem, in France and internationally, and to attract new project leaders.
Themes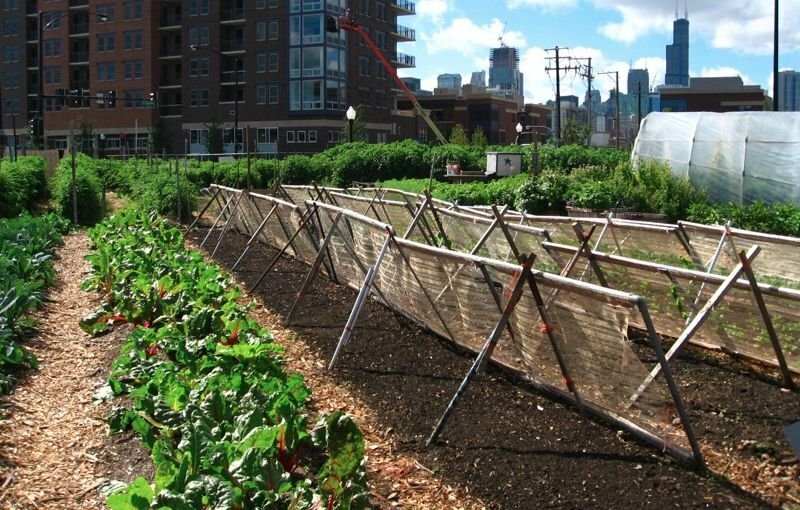 All themes related to new uses throughout the agri-food value chain will be addressed:
Precision Agriculture
Urban Agriculture
Biocontrol
New Proteins
Packaging
Delivery
Marketplace
Personalized Nutrition
Catering
Smart Kitchen
Seize the opportunity to meet and network…
Startups & project leaders / Producers, farmers & cooperatives / Catering professionals / Processing industries / Distributors & retailers / Home suppliers / Investors, banks & VCs / Incubators & accelerators / Public authorities & administrations / Schools & universities / Research laboratories …
Find out more about the program

Public opening

To open the world of startups and innovation to as many people as possible, Food Use Tech also organizes activities for the general public. An opportunity to discover the uses of digital and technologies in food, to test and interact with the various actors present at the event.