November 2-3, 2017 | Dijon, France
Theme
This first edition of Food Use Tech covers all themes related to new uses throughout the agri-food value chain, from production, processing and distribution, right through to consumers.
Find out more about the program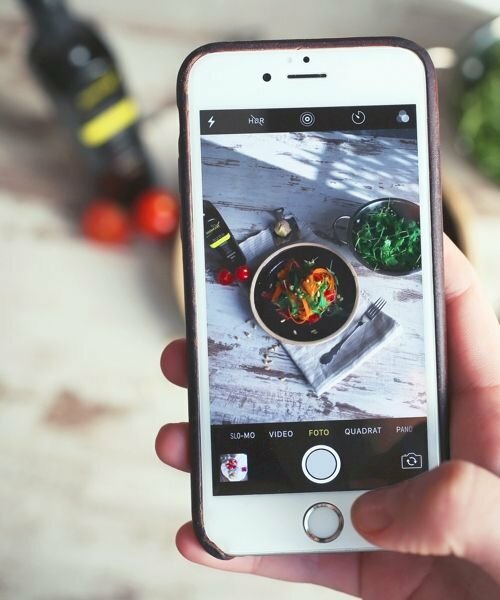 Venue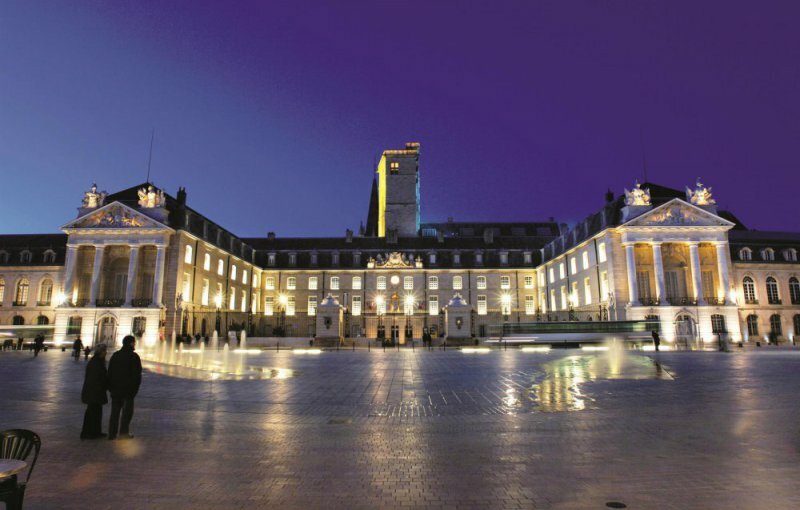 Dijon, gastronomic capital of France
Food Use Tech will take place in Dijon, a UNESCO World Heritage Site, where the International City of Gastronomy and Wine will soon open. The event is held at the Dijon Exhibition and Convention Center, at the same time as Dijon's International and Gastronomic Fair which attracts nearly 180,000 visitors each year.
Find out all the useful information
You are a FoodTech player? Join us and take part in Food Use Tech!
Benefit from an exclusive communication and networking operation, ensuring that you meet with targeted professionals involved in agri-food innovation.
How to exhibit?